Recent Projects
---
Foggy Mountain Forge: Artisanal Blacksmiths In Vancouver Island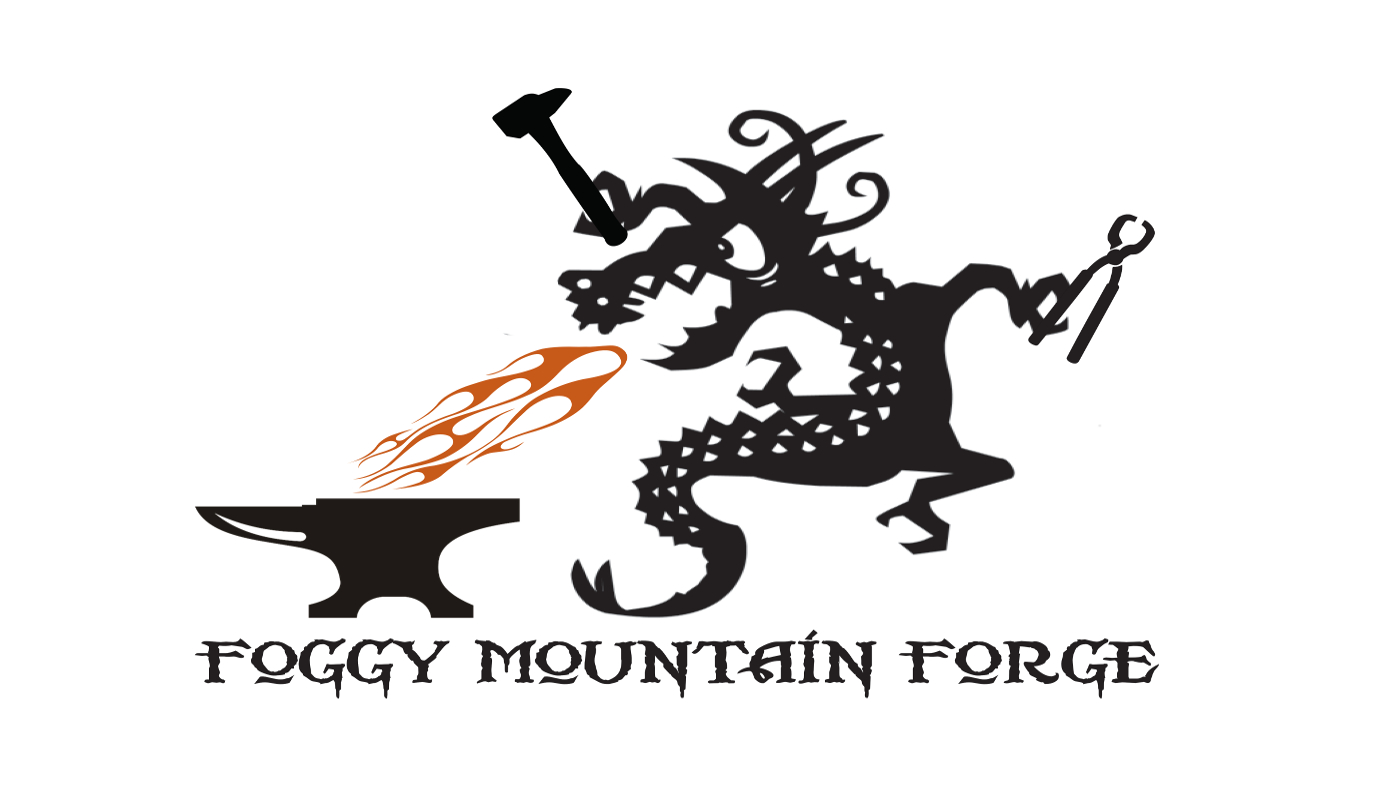 Foggy Mountain Forge is a family-run blacksmithing and metalwork business located in Vancouver Island. Their work is renowned for its tongue-in-cheek creativity and originality, but their old website looked clumsy and outdated.
Project type
Full website redesign
Logo design
Customised template
Problems solved
The client's website had not been updated since 2012.
Content updates were done by the designer and support was limited to a number of hours / year.
The content's tone was dry and didn't reflect the playful character of the business and its owners.
Content was not optimised for search engine ranking purposes, and there were several duplicate pages.
The design relied on clip art and was not mobile friendly.
What I did
Simplified the navigation by narrowing down the client's work categories from 13 to 4. This eliminated redundancies and duplicate content and offered site visitors a clear overview of the work the client does.
Provided Content Management System training to make sure the client has full control over the site's content and is able to update the site as needed.
Provided basic training on search engine optimisation and advised on social media strategy.
Selected and customised a modern and fully responsive theme that highlights the visual component of the client's work.
Project motto
Make the website match the company's unique personality.
What the client says
Love the new website, it is amazing!!! What a wonderful job you have done!!!
Before & After
Click on each photo to see a full-screen image, or visit the client's site to view the full project.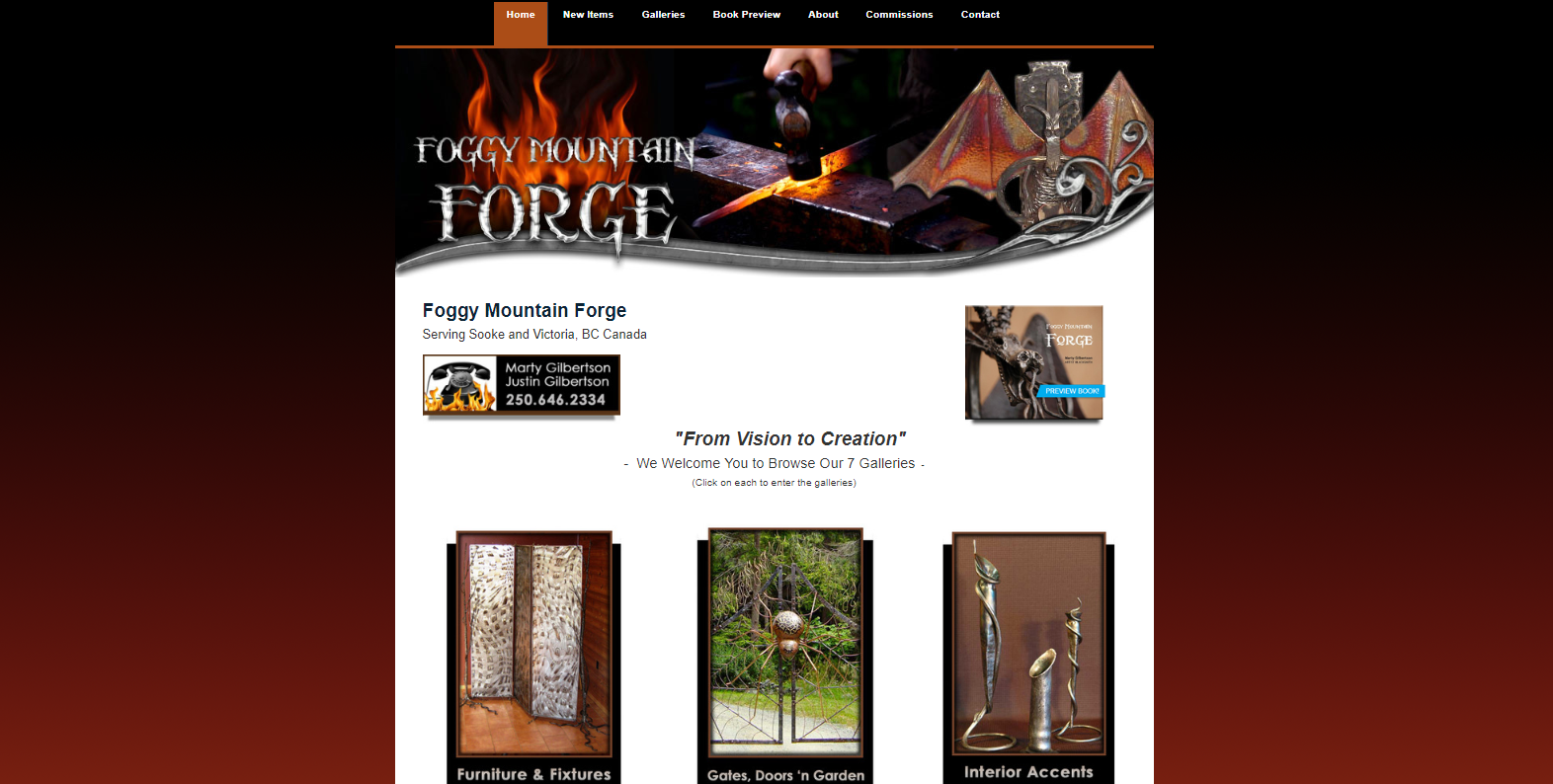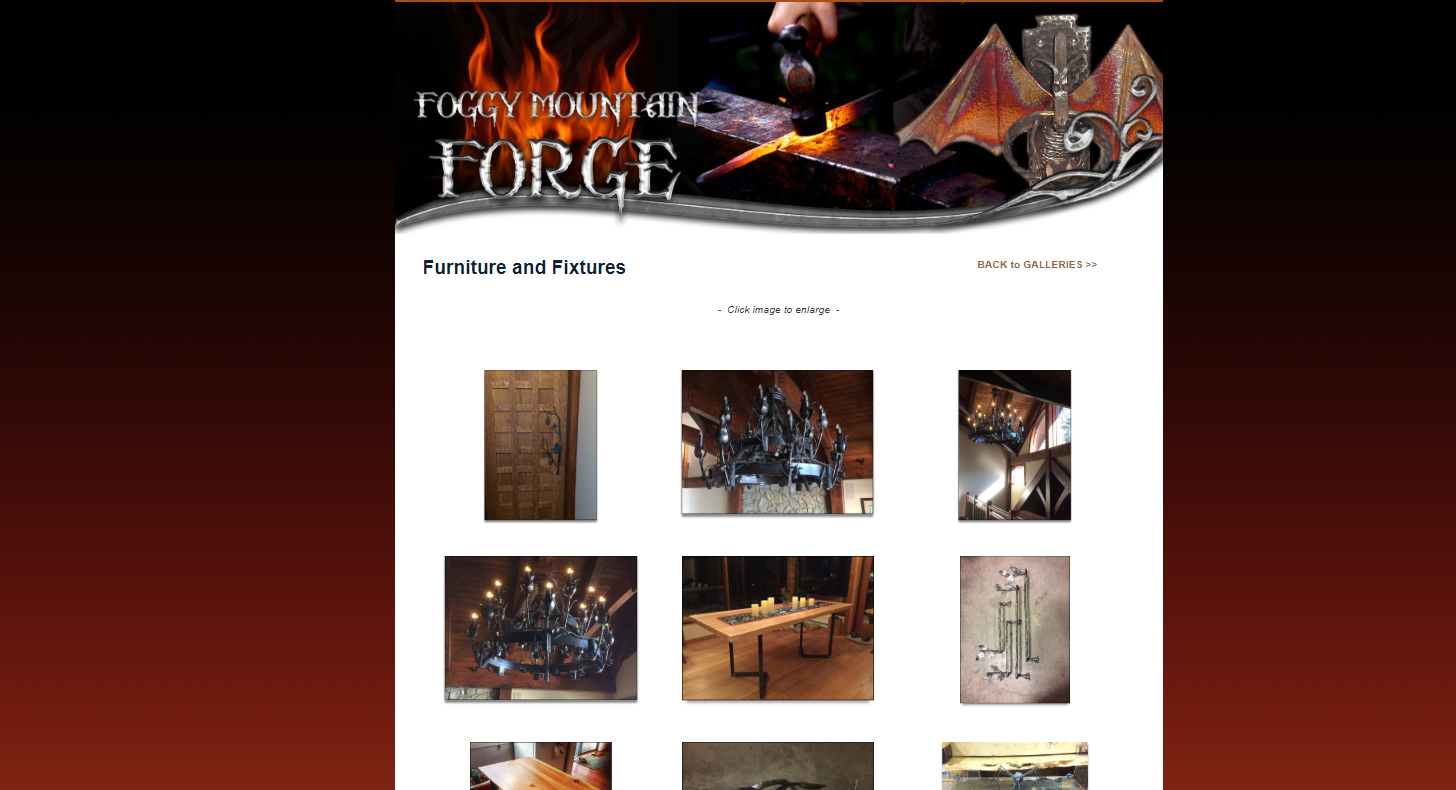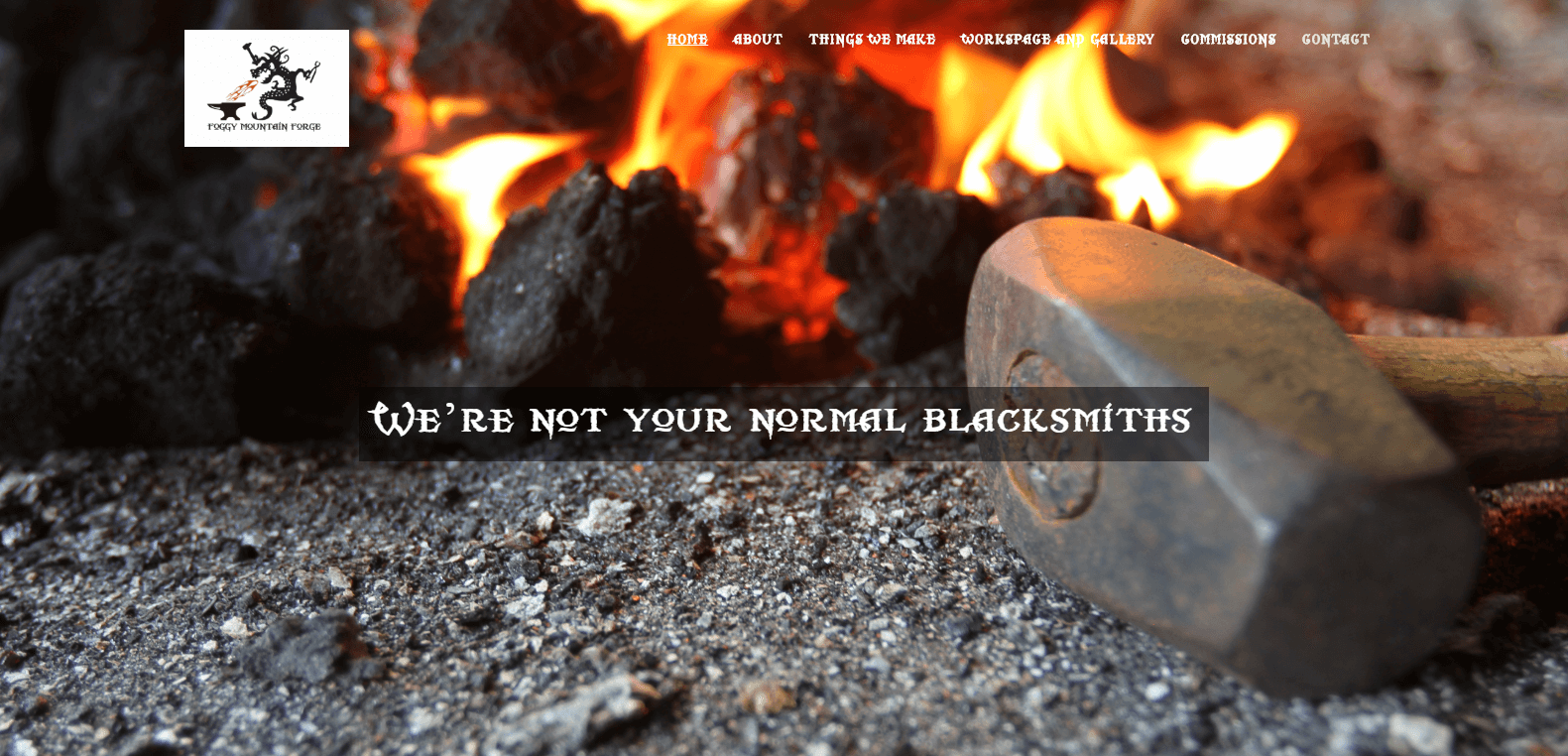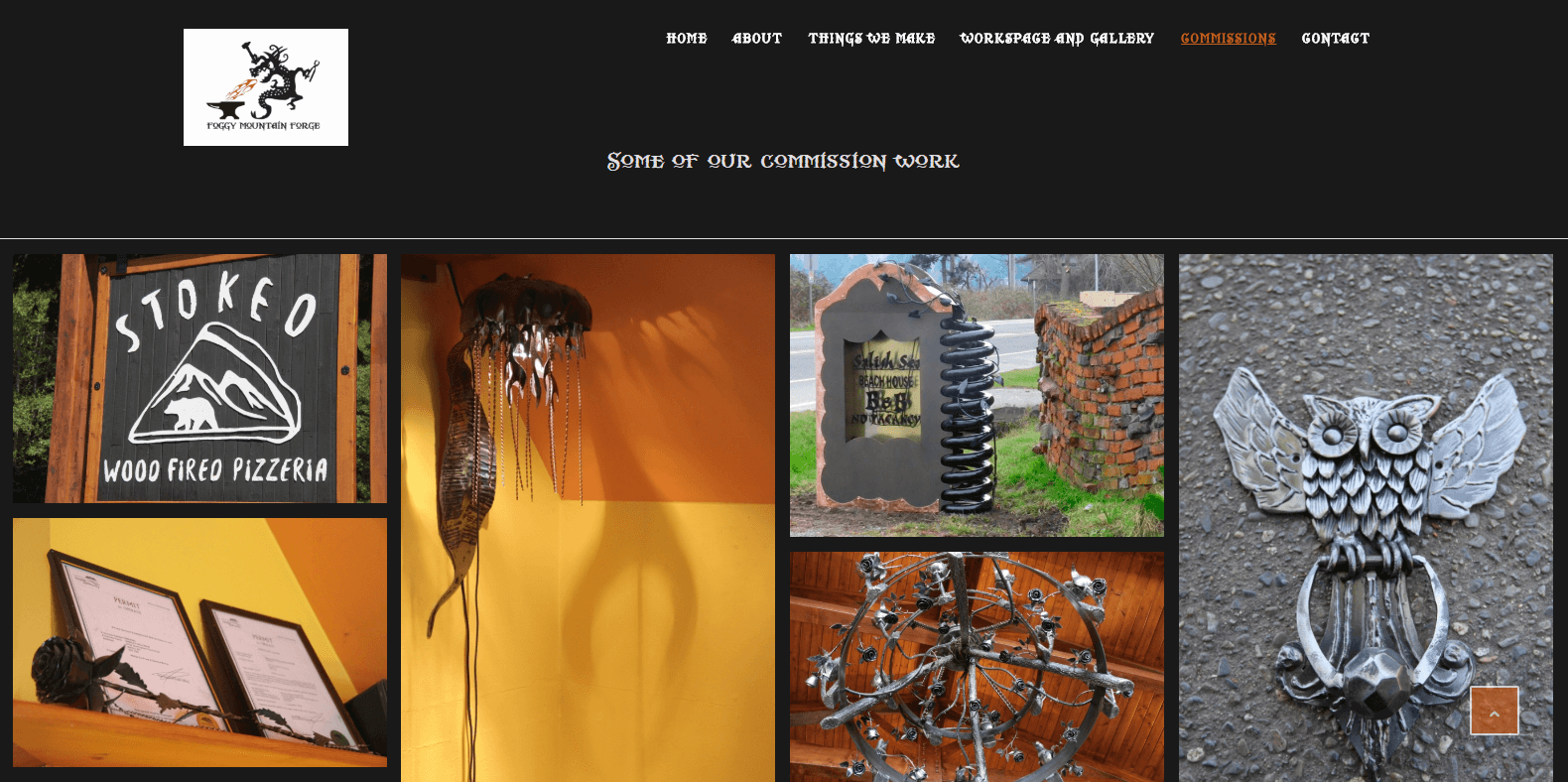 ×
Bangkok for Vegans: The Complete Vegan Guide to Bangkok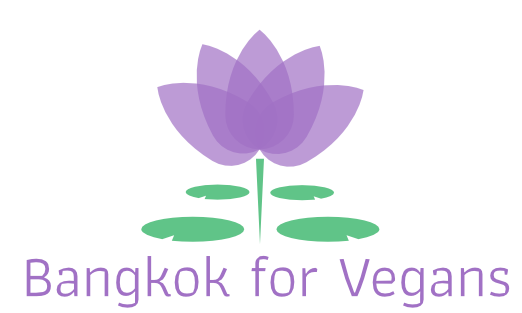 Bangkok for Vegans is an online guide and one-stop resource for all things related to veganism and healthy living in Bangkok, Thailand. During my frequent trips to Bangkok, I kept hearing people mention that there wasn't a single source of information available, so I decided to create my own with this passion project.
Project type
New website design and content strategy
Logo design
Fully custom-coded site
Problems solved
Lack of an up-to-date online source of information in English for both residents and travellers.
Generalised unawareness of small local businesses catering to the Bangkok vegan community.
Language barriers when ordering vegan meals.
What I did
Carried out user research to find what the local vegan community struggled with when it came to finding accurate information online.
Identified the most commonly requested products and created a searchable directory linking to local shops and suppliers.
Created an educational food guide with a Thai language translation of common special dietary requirements.
Project motto
Inform, educate, and make discovery easy
What users say
Can't begin to tell you how great it is and so needed! Thank you!
Wonderful! Thank you, I'll be recommending your site to lots of people!
This is amazing, thank you so much
Finished project
Project Screenshots
Click on each photo to see a full-screen image, or visit the live website to view the full project.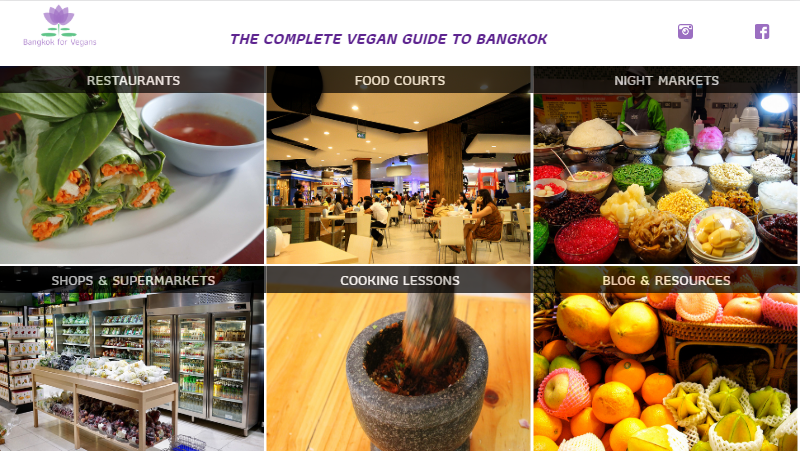 ×
Is this you?
Do you own or manage a business in the industries listed below? If so, ask me about my specialist information architecture and content development services for your sector.
Unlike generalist agencies or freelancers, at More Than Content I offer bespoke digital services to businesses in select niches. I have a personal interest in these sectors and know what your audience wants - and how to deliver it too.
Specialty Foods
Crafting specialty foods takes time and research. Does your website only sell products, or does it offer a journey of discovery that gets customers on board? Contact me to find out how to achieve that.
Fitness & Wellness
Trust is essential in the fitness and wellness sector. Authoritative and useful content can help establish trust even before your clients meet you face to face.
Artists & Artisans
You create one-of-a-kind items, but does your website do justice to them? A solid website with tailored content can make your creative work stand out and gain recognition.
Online Shops
Boost your sales by going beyond run-of-the-mill product descriptions. I have lots of ideas on how to make customers want your products, need your products, and love your products.